About Us
Dr. Colin Hines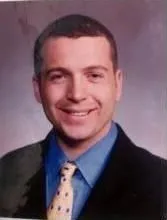 Dr. Hines graduated from CCC-LA in 1997 and also earned a B.S. degree from CSUN in health administration. He has been in practice for over 12 years in the Santa Clarita Valley and has lived in Santa Clarita for over 20 years. He has been at his current location for more than 5 years. Dr. Hines likes to take a very specific and individual approach to his patients care at HCC and patients will receive an outlined treatment schedule to best fit their healthcare needs.
Dr. Elaine Masangkay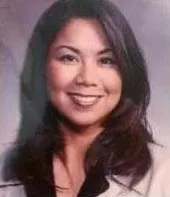 Dr. Elaine graduated from CCC-LA in 1997 and has practiced in Santa Clarita Valley since 1999. Dr. Elaine specializes in the treatment of female patients, especially pregnant women and women with severe pain Dr. Elaine also specializes in extremity adjustments with wrist, elbow, ankle, etc.
Both Dr. Hines & Dr. Elaine thrive on offering a family practice type atmosphere. Adjusting children to avoid things such as,scoliosis,kyphosis(hunchback), and other conditions is highly recommended. Extremely active children benefit the most from regular chiropractic care.

We also specialize in sport medicine injury's here are some of our services.
Chiropractic Manipulations
Therapeutic Exercises
Rehabilitative Exercises
Electrical Muscle Stimulation
Re-Educational Exercises
Intersegmental Traction
Stretching Programs
Cryotherapy
Trigger Point Therapy
Massage Therapy